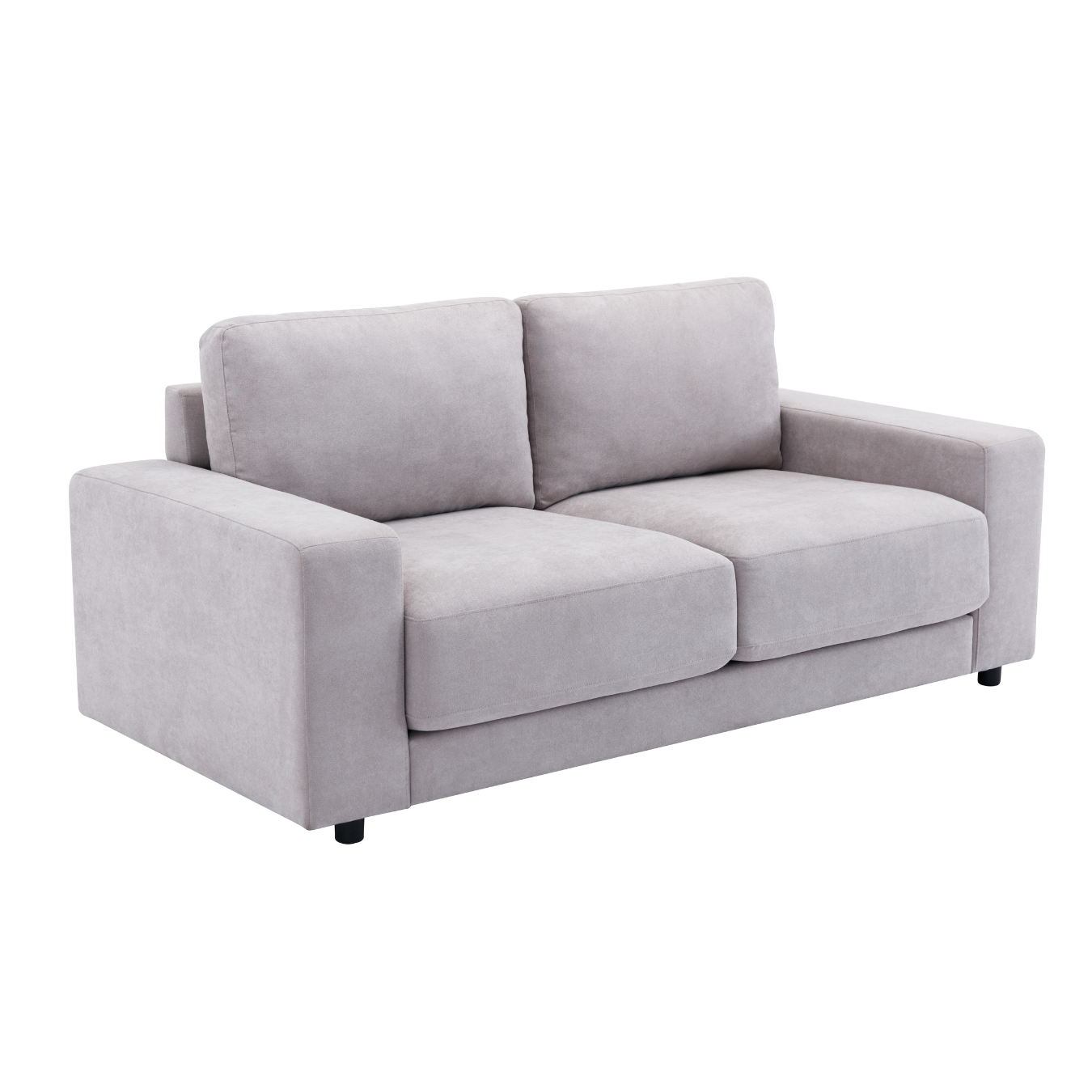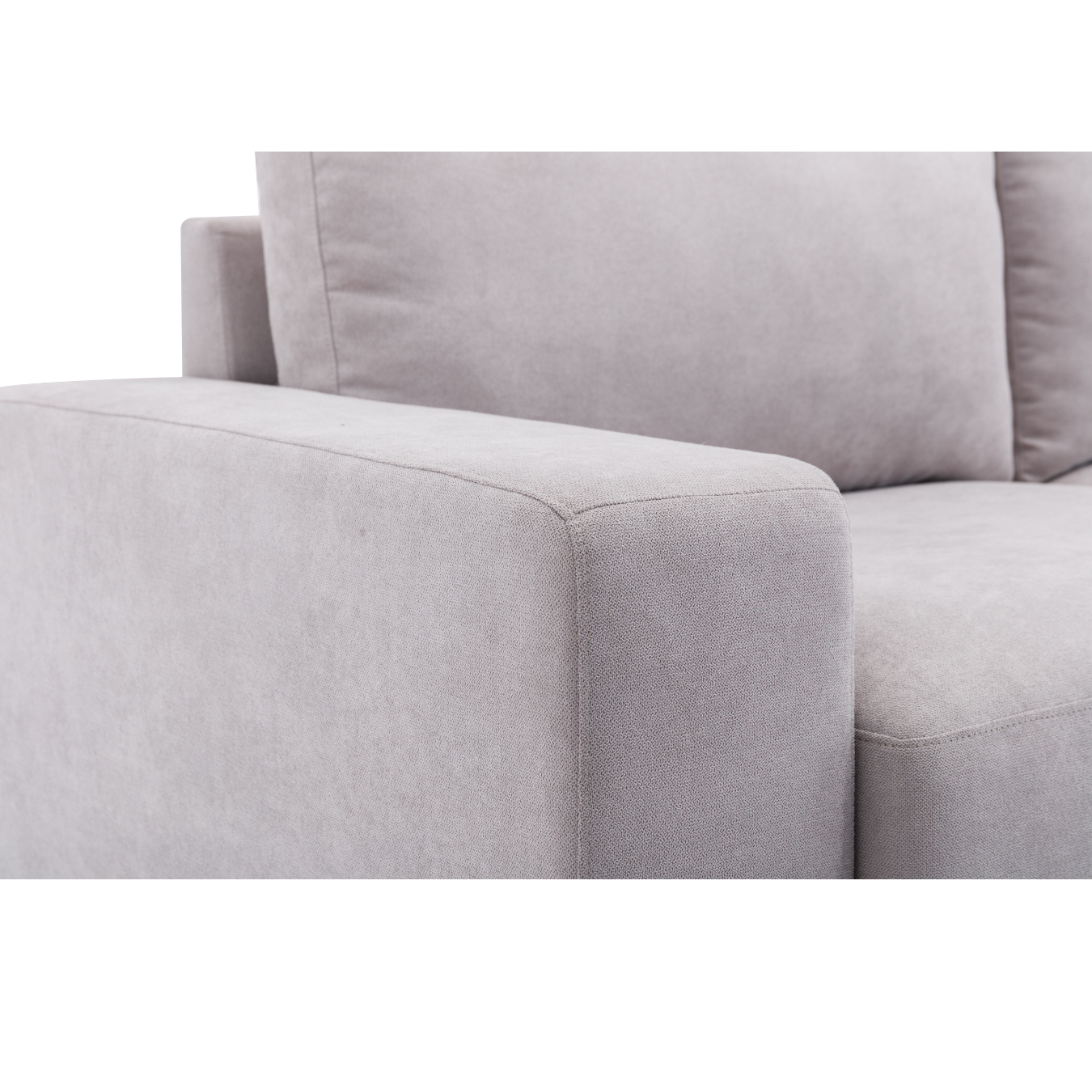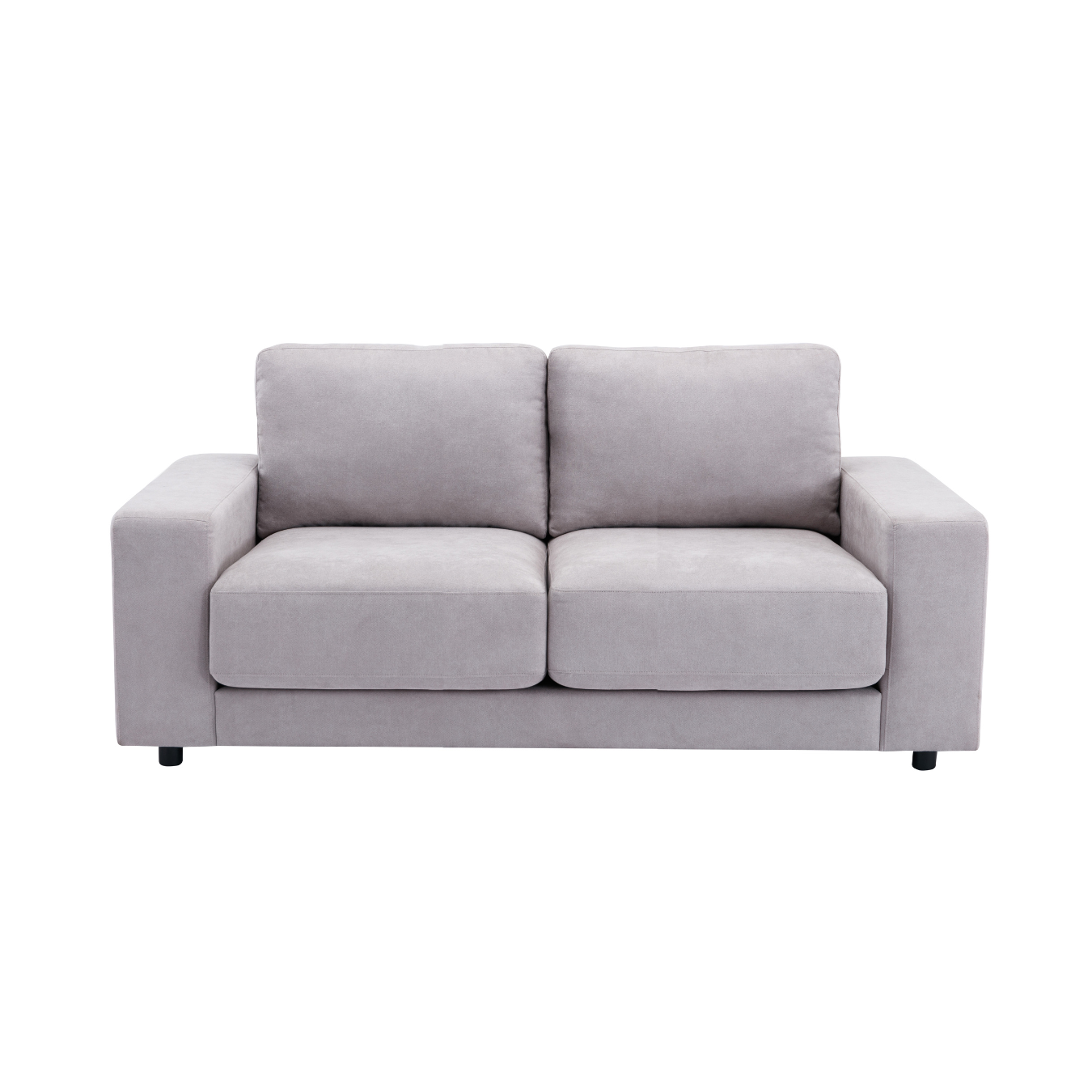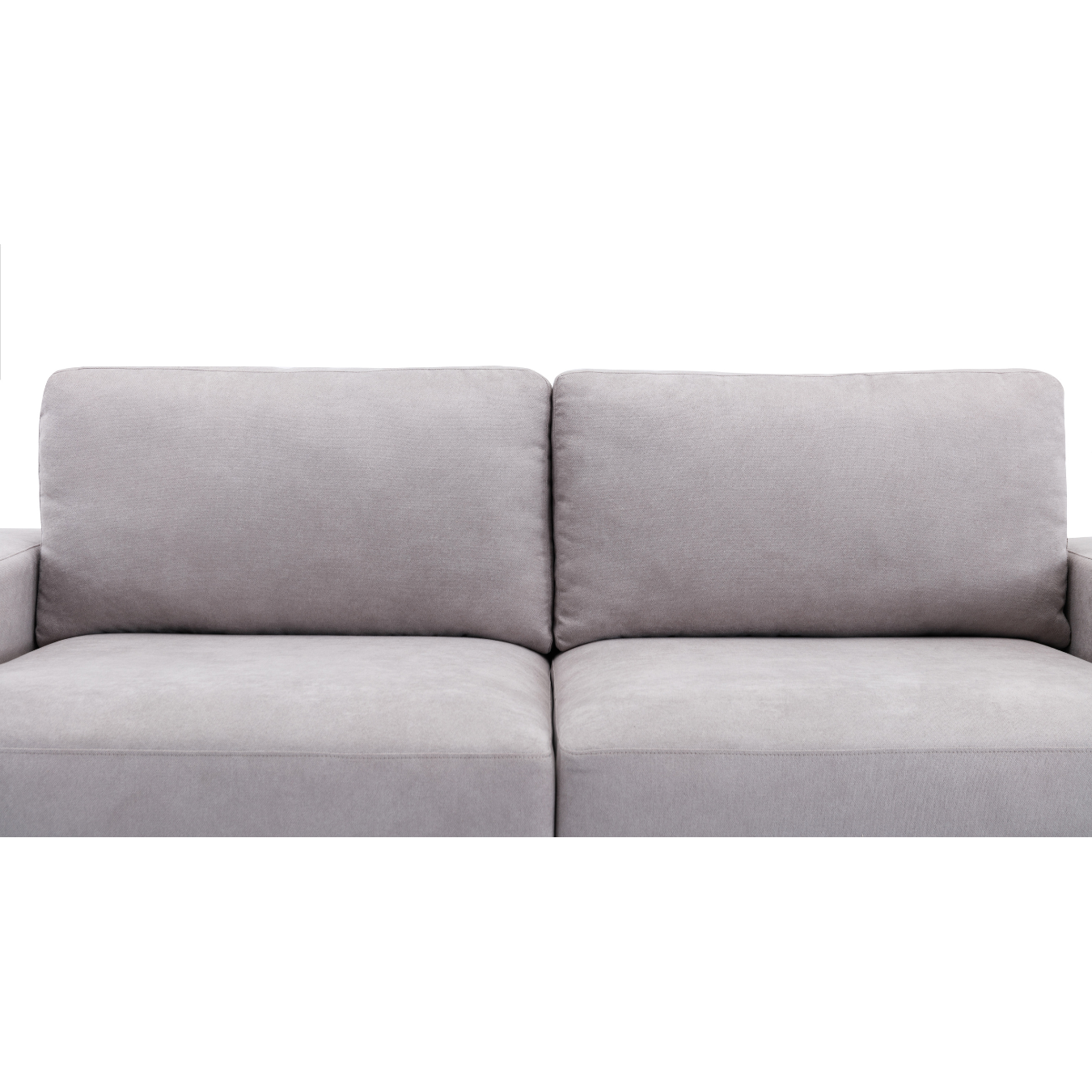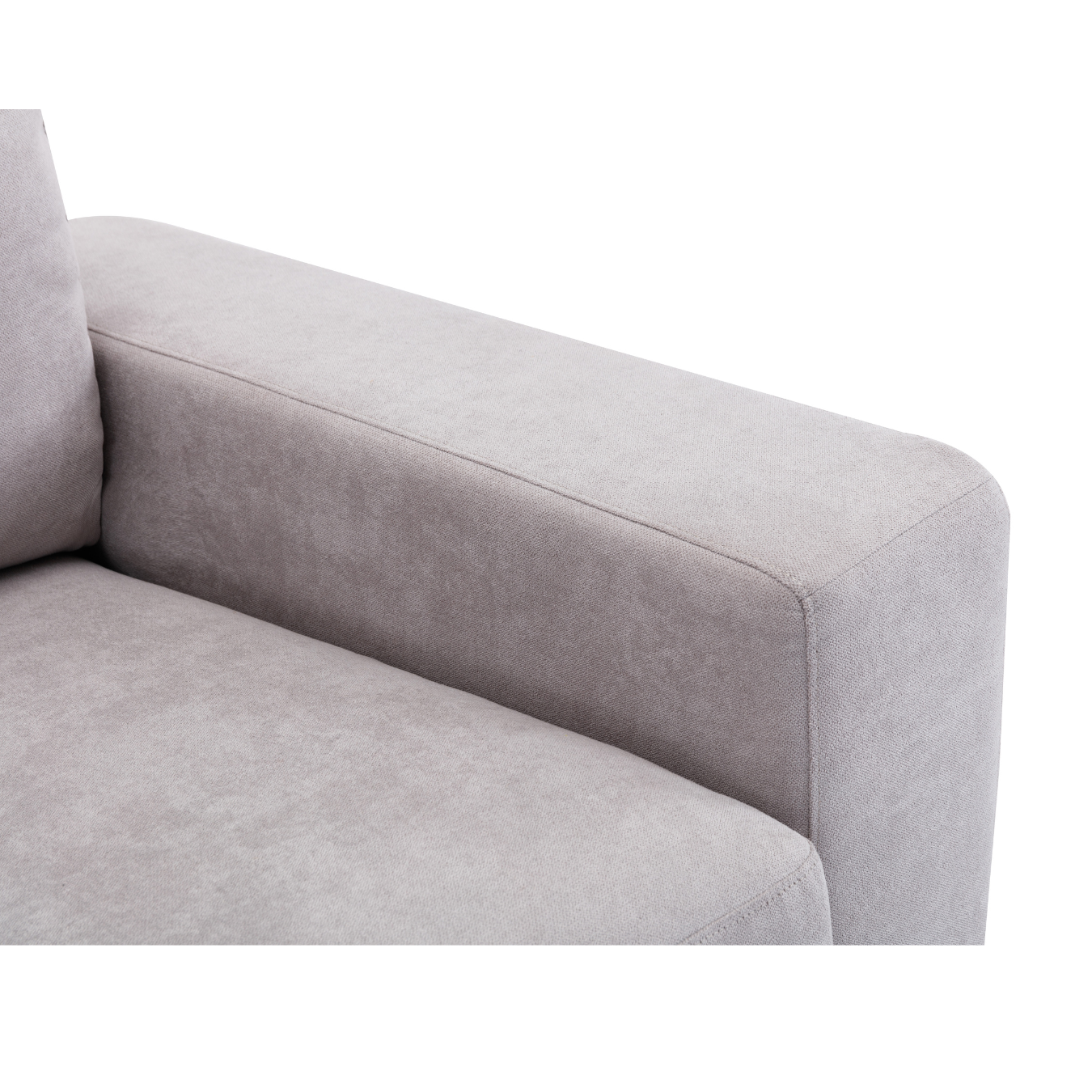 Oracle 2 Seater Sofa - Light Grey
Oracle 2 Seater Sofa - Light Grey 



Two-seater sofa with solid white wood frame andchipboard. Seat with elastic suspension net. Seat cushions with polyurethane foam filling and padding, back cushions with foam flake filling and synthetic high quality fabric with zipper for easy detachment. It has 2IN high plastic legs.
Dimensions: 61.5X38X32 IN / 5X3X3 FT
Available For:


Store Pick-Up (Cataño Warehouse or Aliss Galería Los Paseos).
People who bought this product, also bought