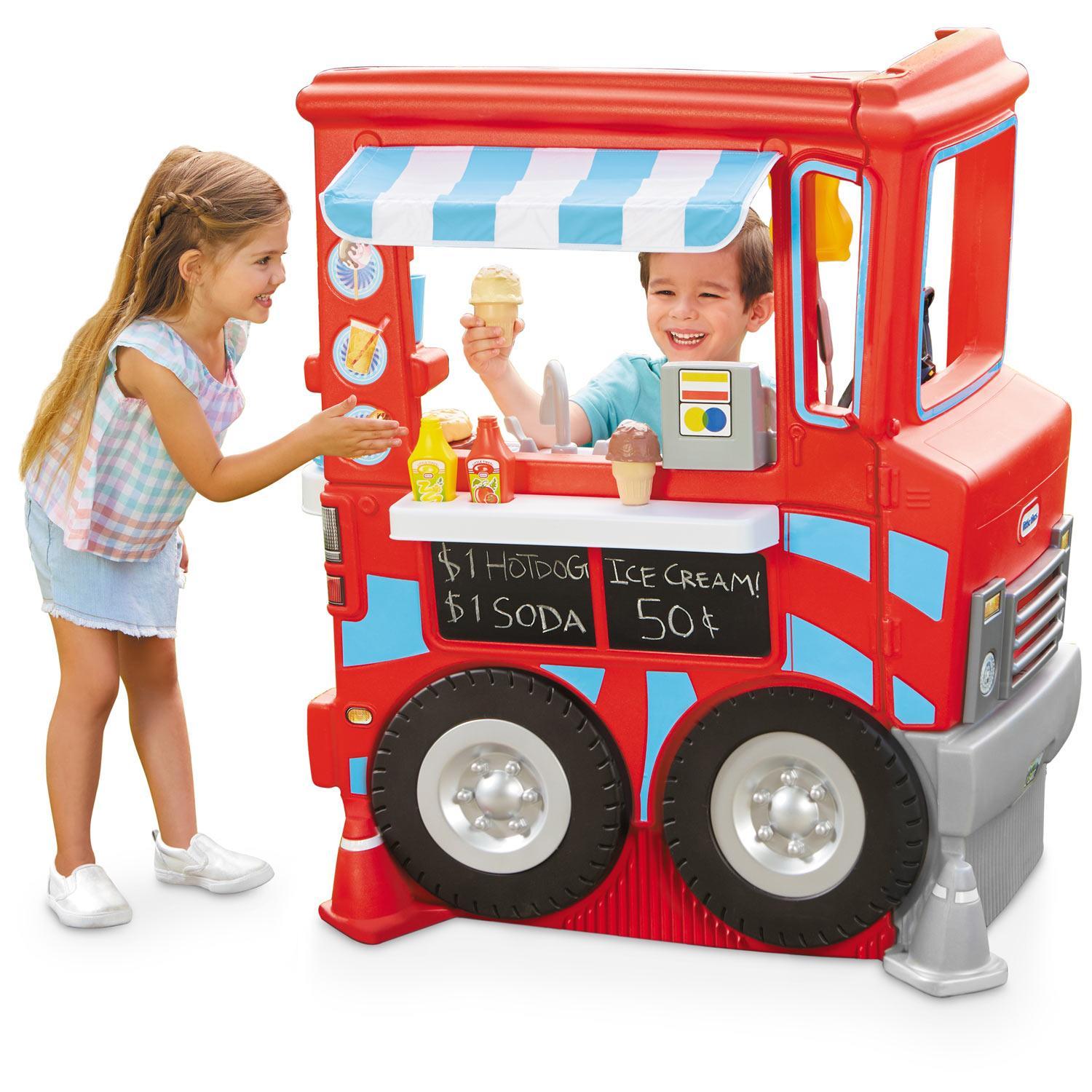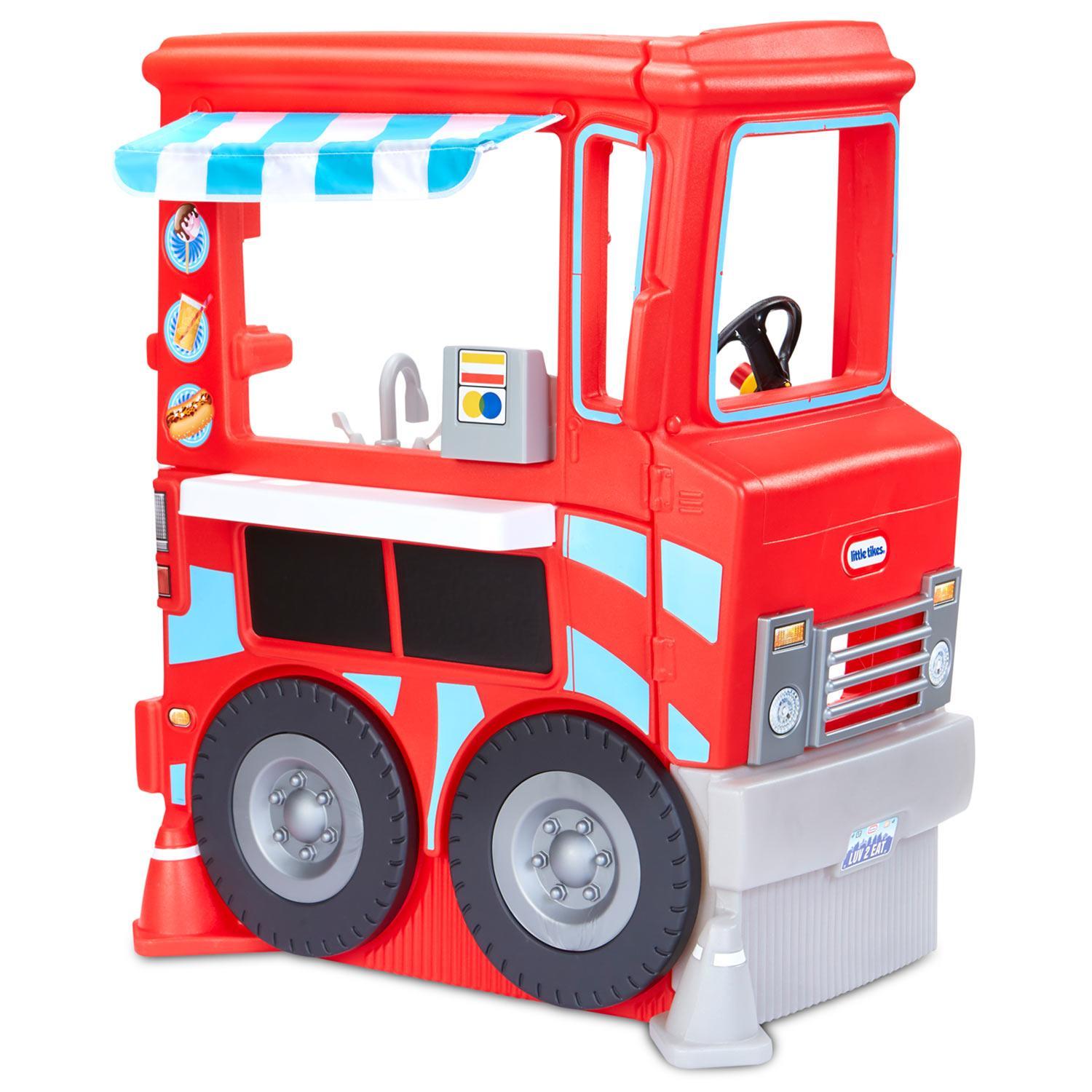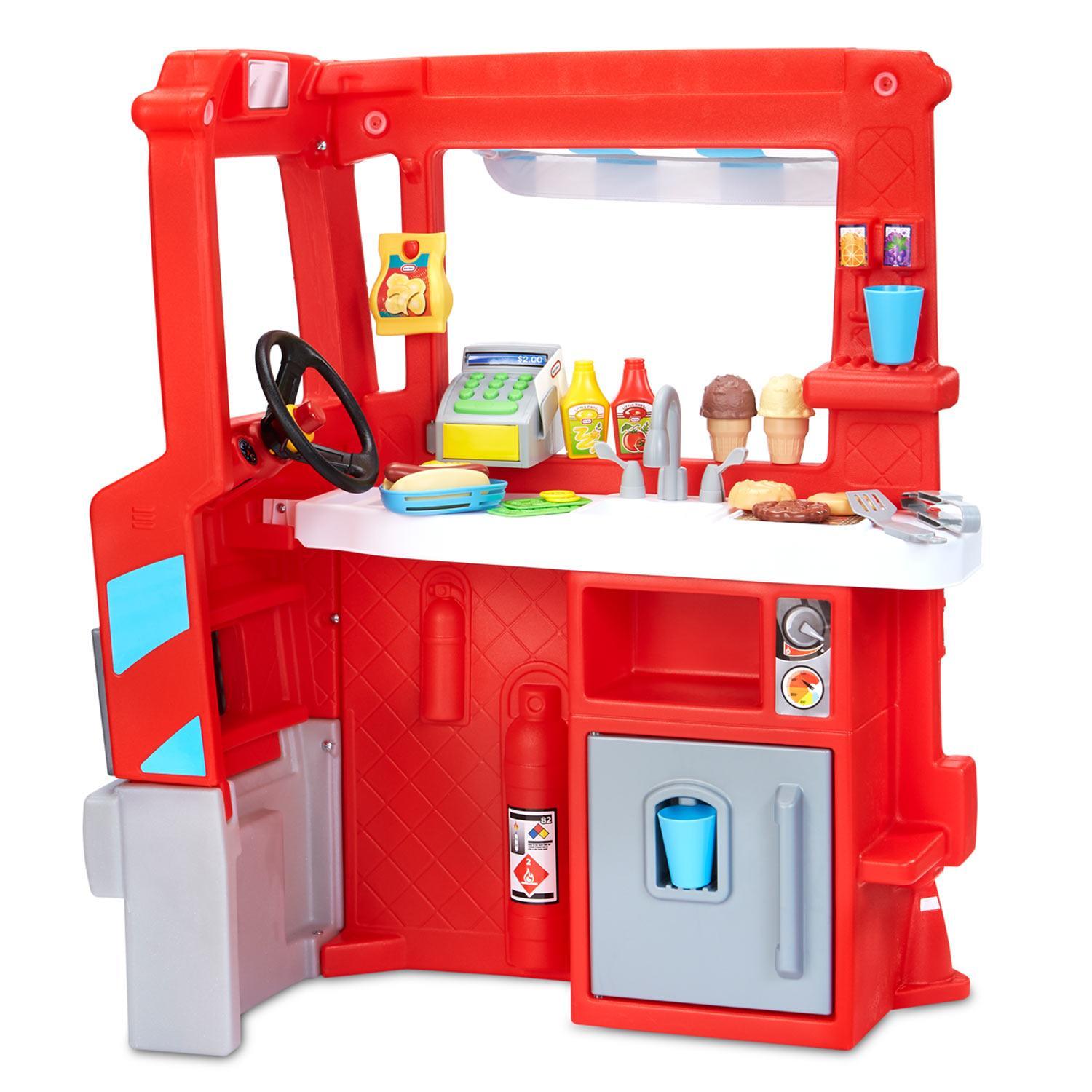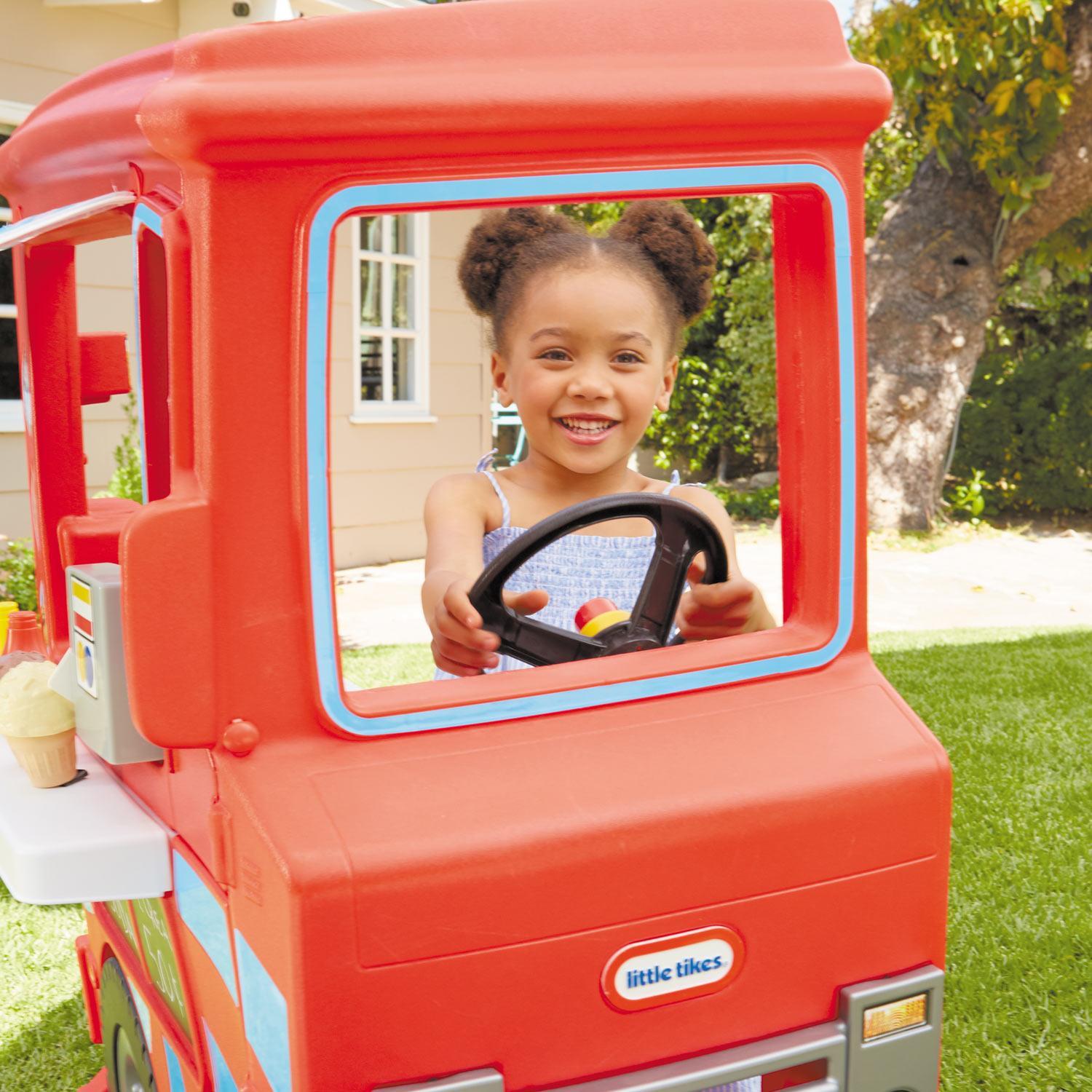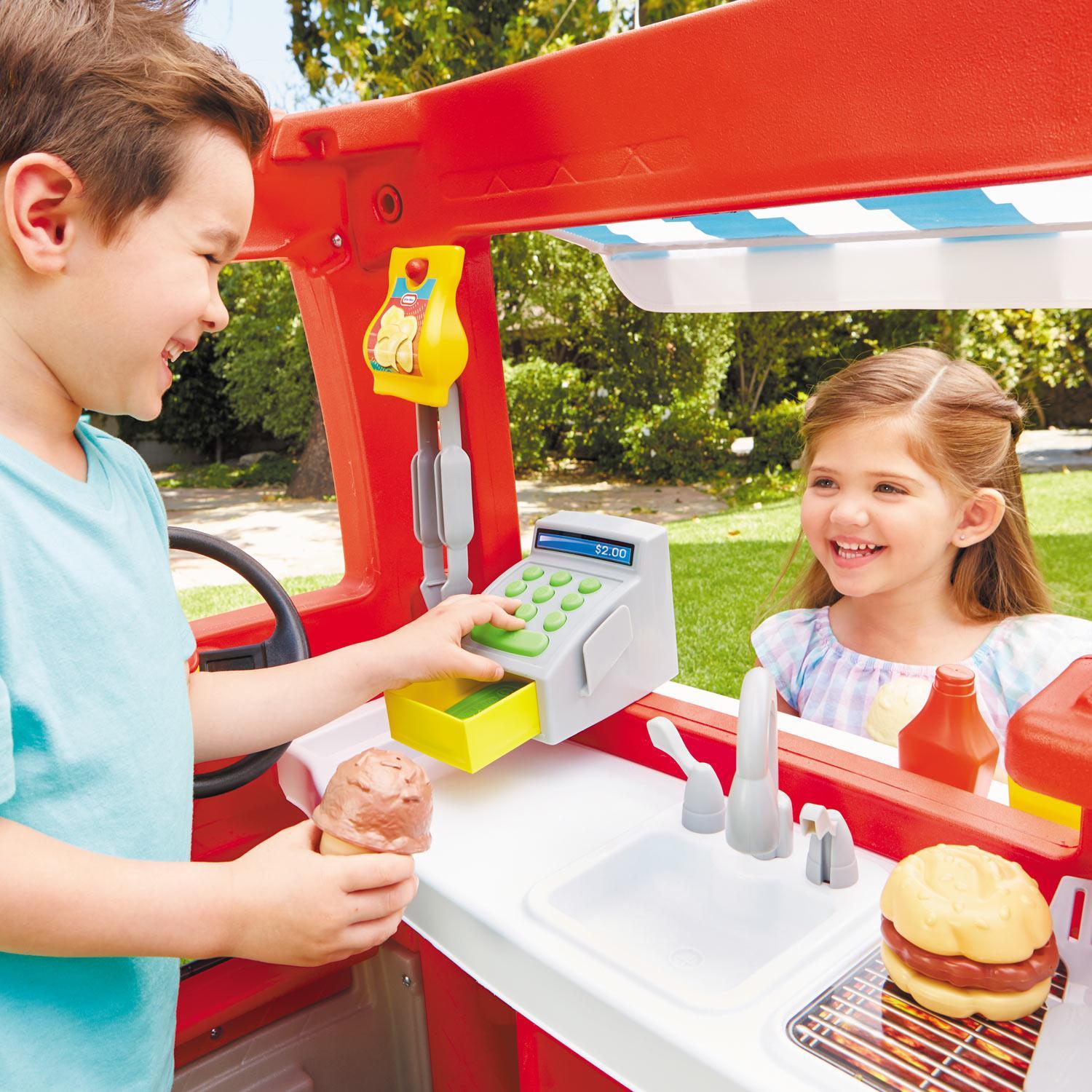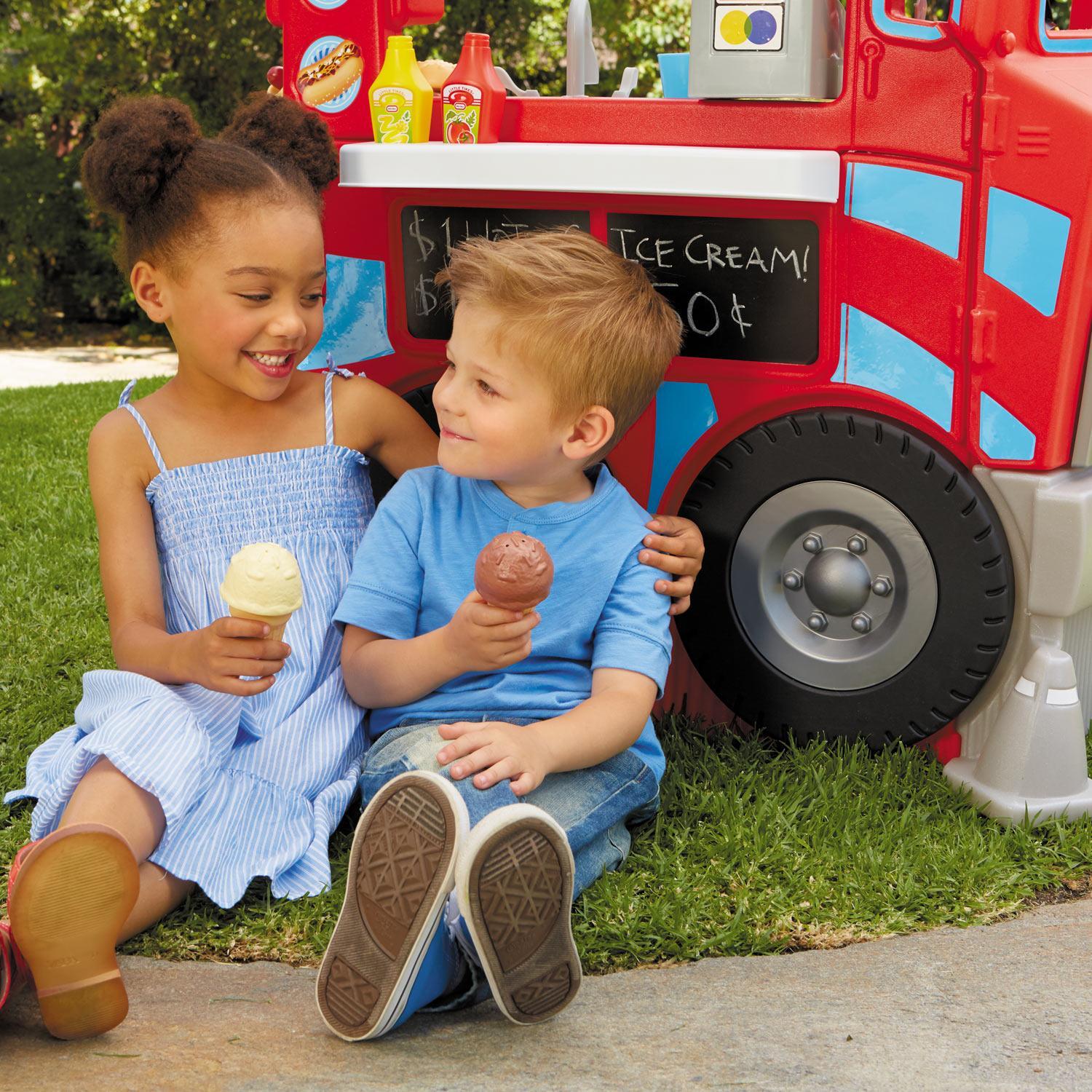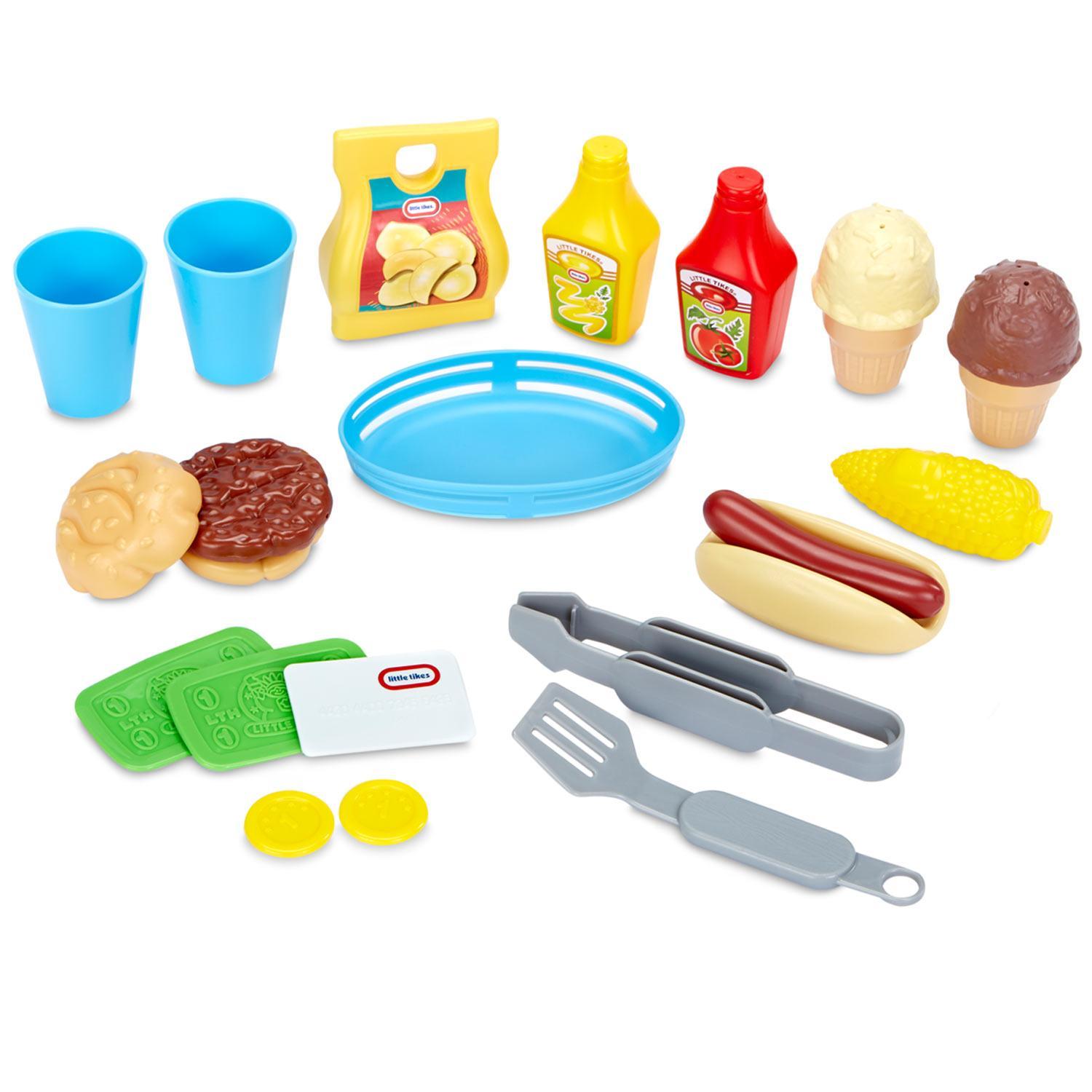 Little Tikes® 2-In-1 Food Truck
Little Tikes® 2-In-1 Food Truck
SKU:

599377
AGE: 2 + Years
The Little Tikes 2-in-1 Food Truck comes with all the pretend play food and accessories to get your little entrepreneur started with their very own food truck business. Over 20 accessories complete with hotdog, hamburger, vanilla and chocolate ice cream cones, cash register and a chalkboard menu! Order's up!
Dimensions:
Product Size: 33.00''L x 21.00''W x  47.50''H --- Weight: 22.00lbs.
Carton Size: 21.40''L x 18.00''W x 30.00''H --- Weight: 26.00 lbs
Available For:

Store Pick-Up (Cataño Warehouse or Aliss Galería Los Paseos). 

Home Delivery (ETA 2 Days).
People who bought this product, also bought