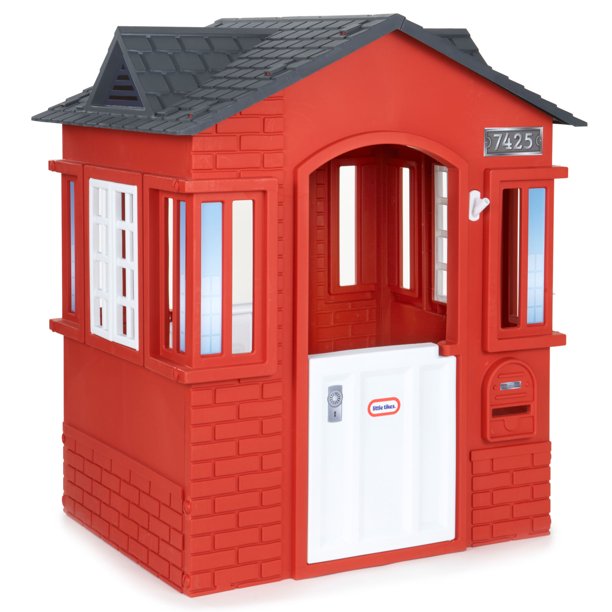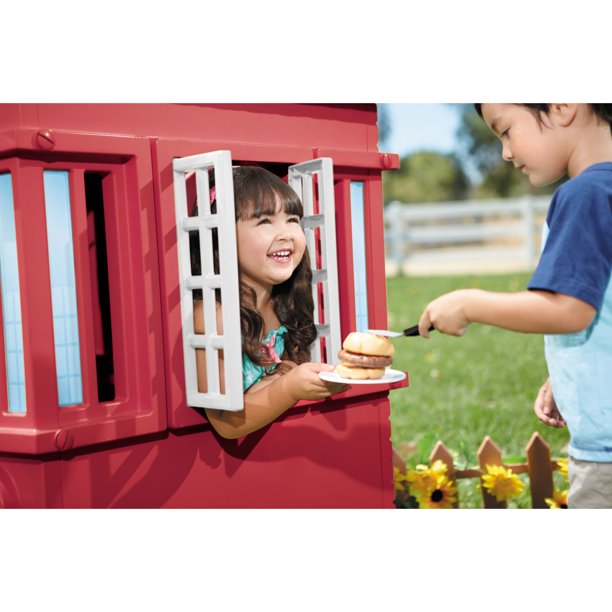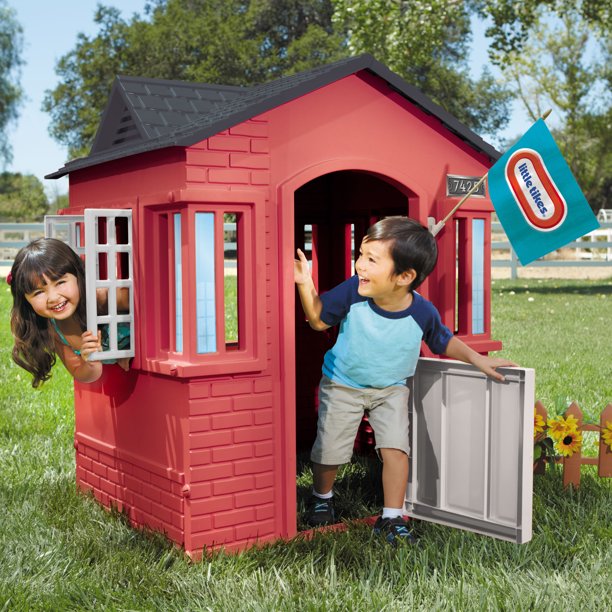 Little Tikes® Cape Cottage - Red
Little Tikes® Cape Cottage - Red
AGE: 24 to 6 Years
Encourage little ones to live it up in style with this contemporary children's playhouse! Featuring modern windows, an arched door and realistic brick details, your Little Tike is about to become the coolest kid on the block! This little house packs a lot of fun into a small, compact design and is perfect for gardens that don't have much space to spare.
Assembly Required: Yes
Assembled:
Weight(kg): 25.82
Height(cm): 120
Width(cm): 122
Depth(cm): 93
Available For:

Store Pick-Up (Cataño Warehouse or Aliss Galería Los Paseos). 

Home Delivery (ETA 2 Days).
People who bought this product, also bought