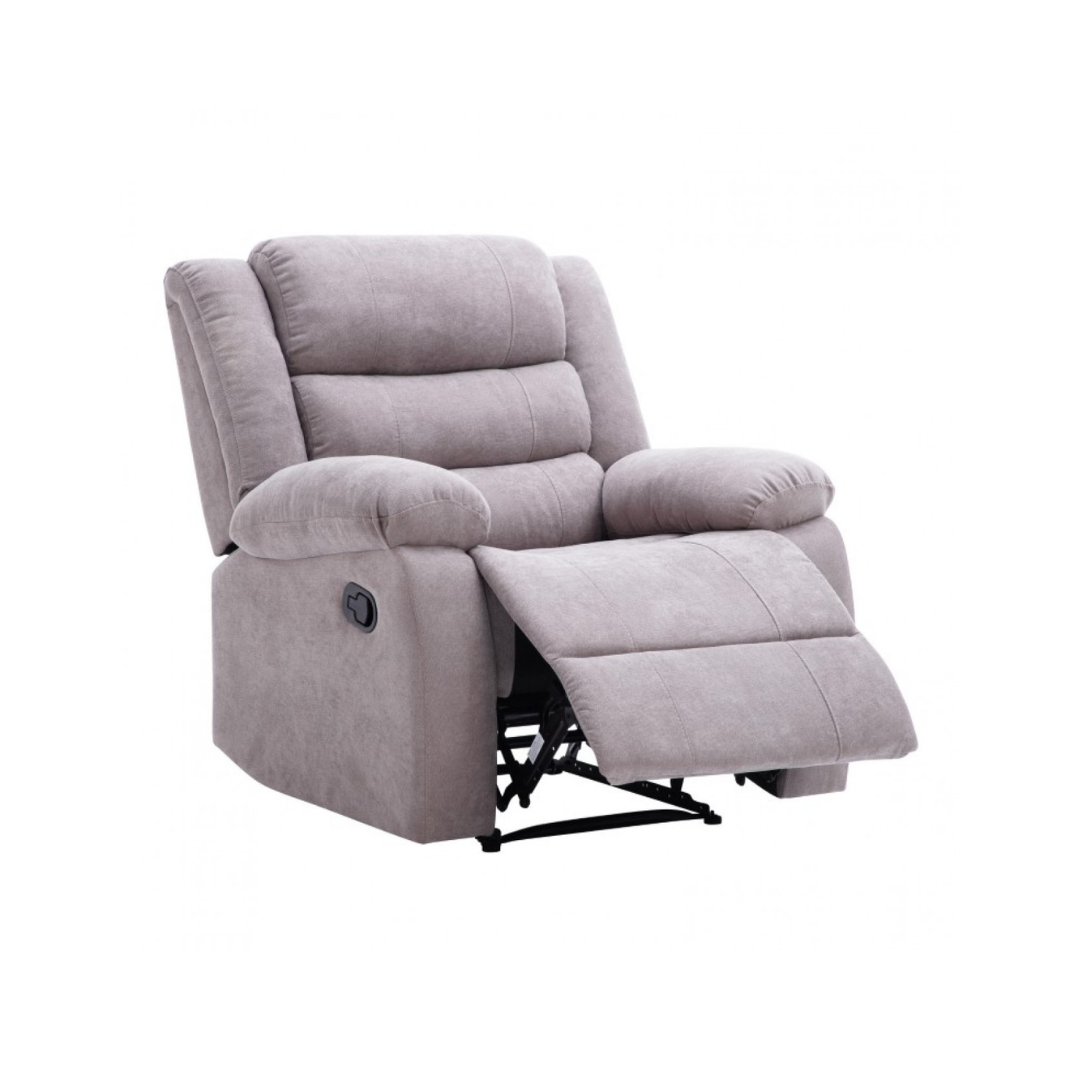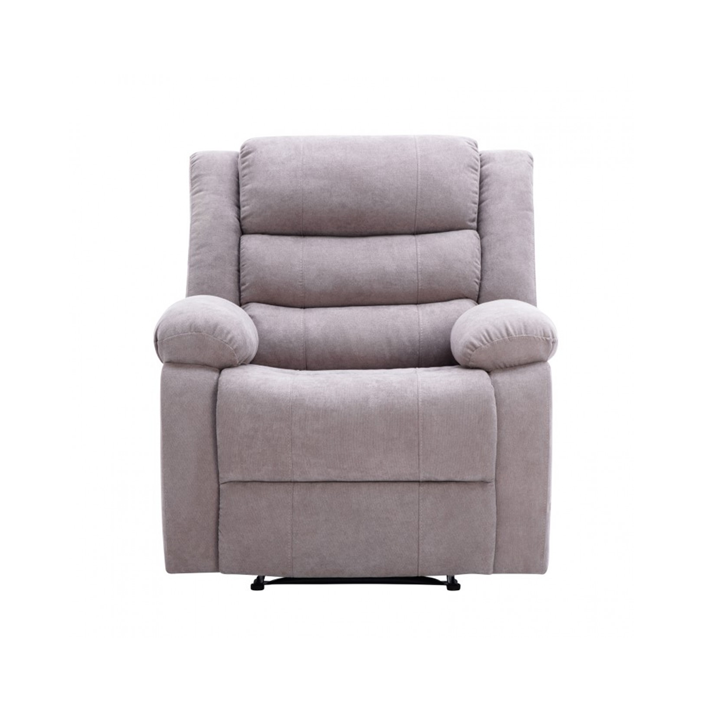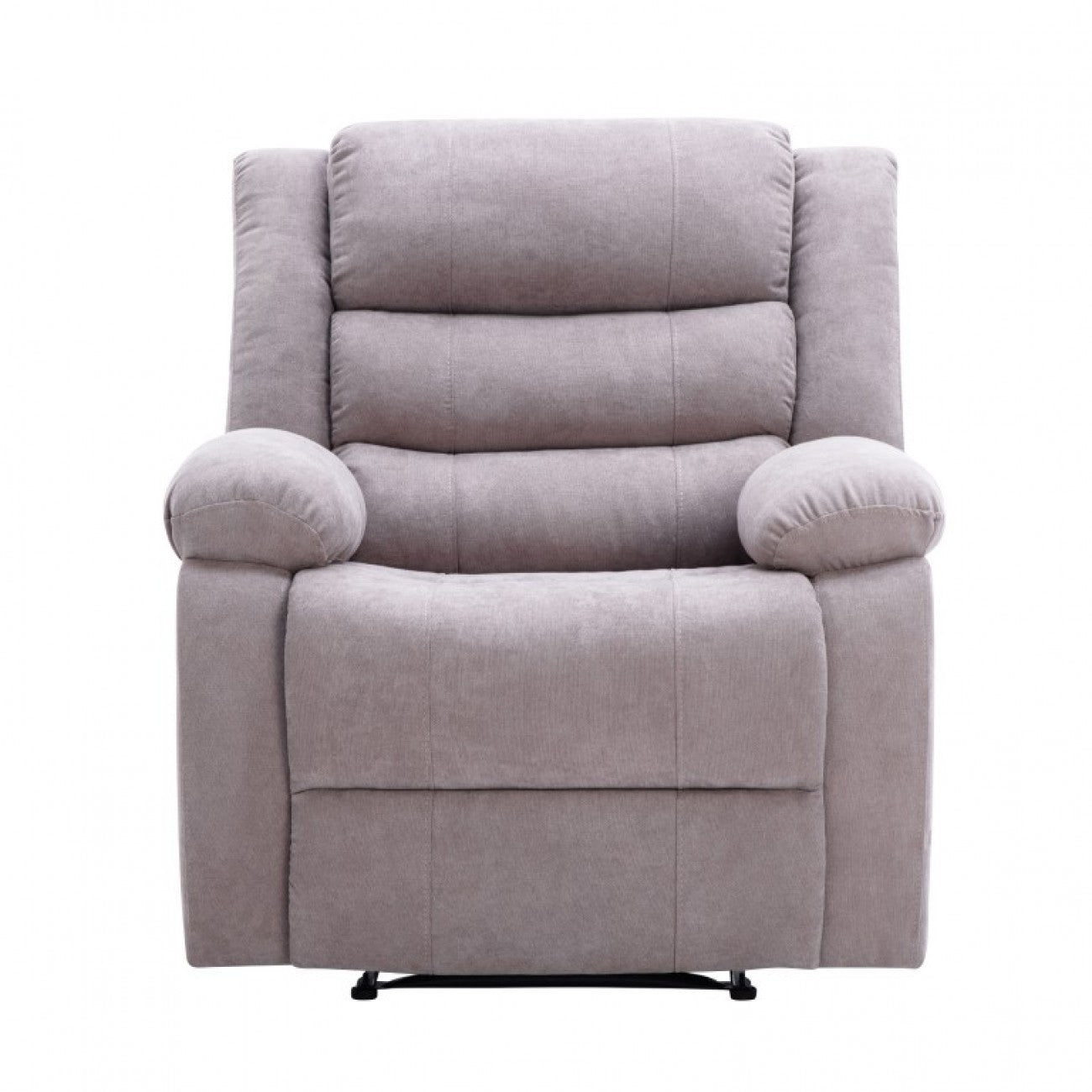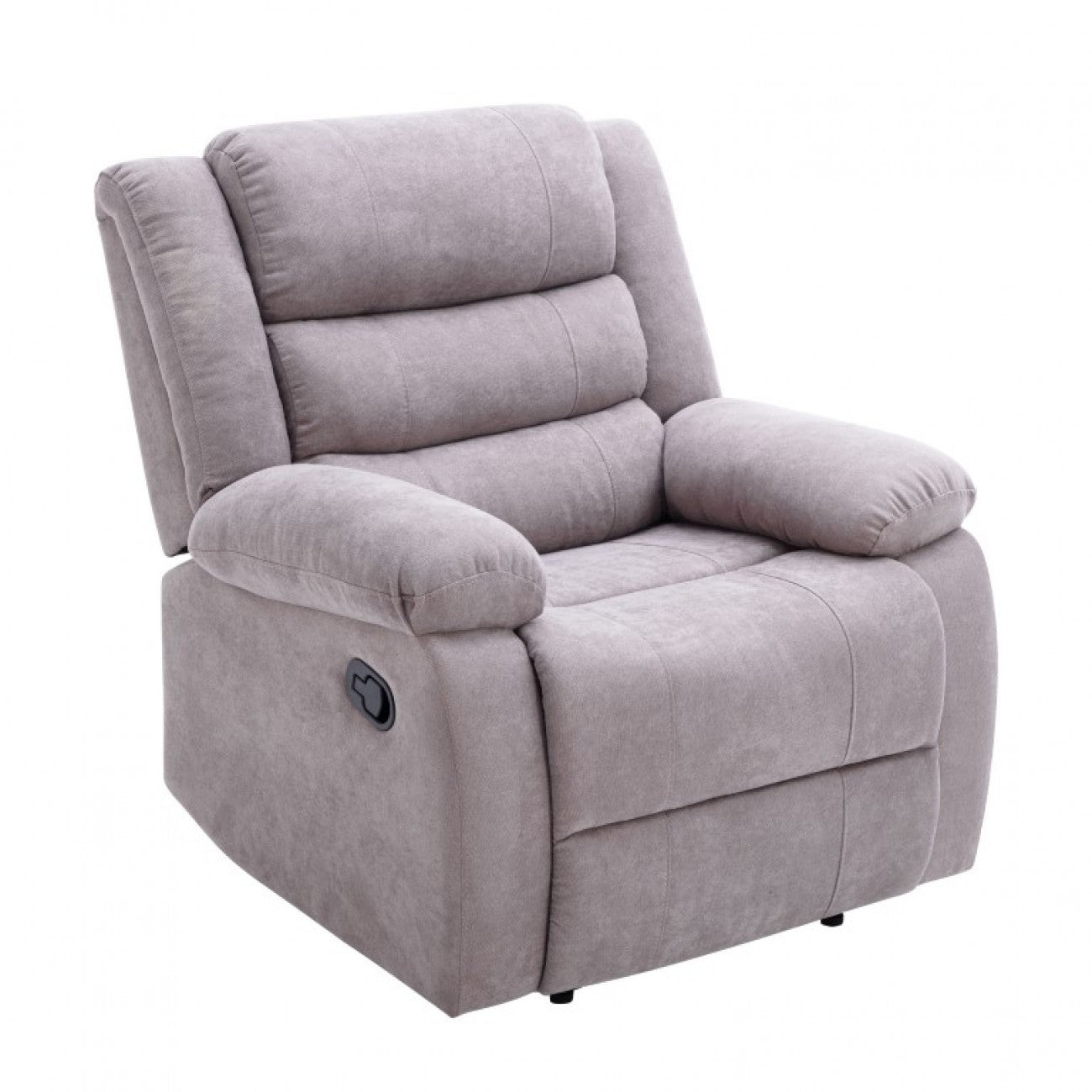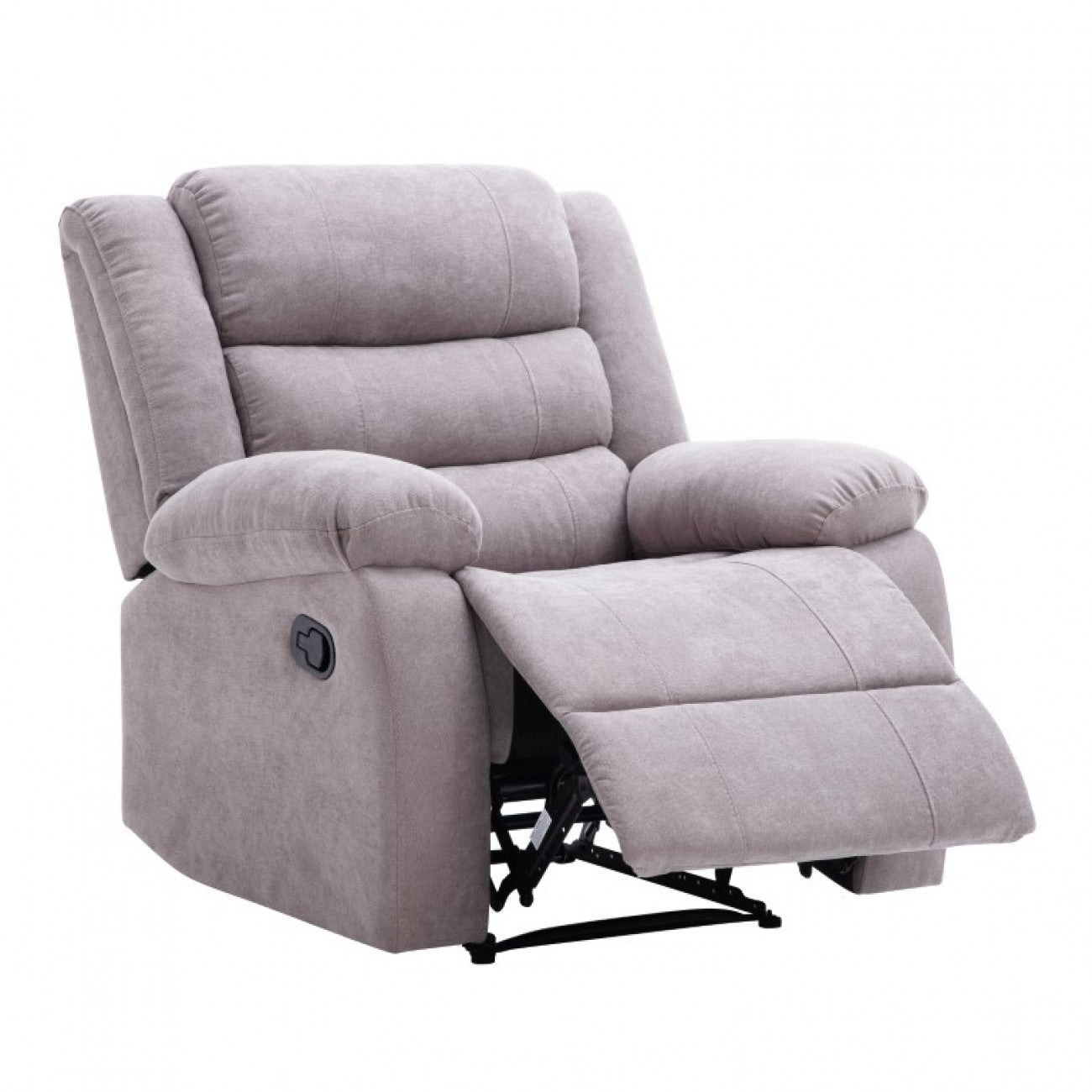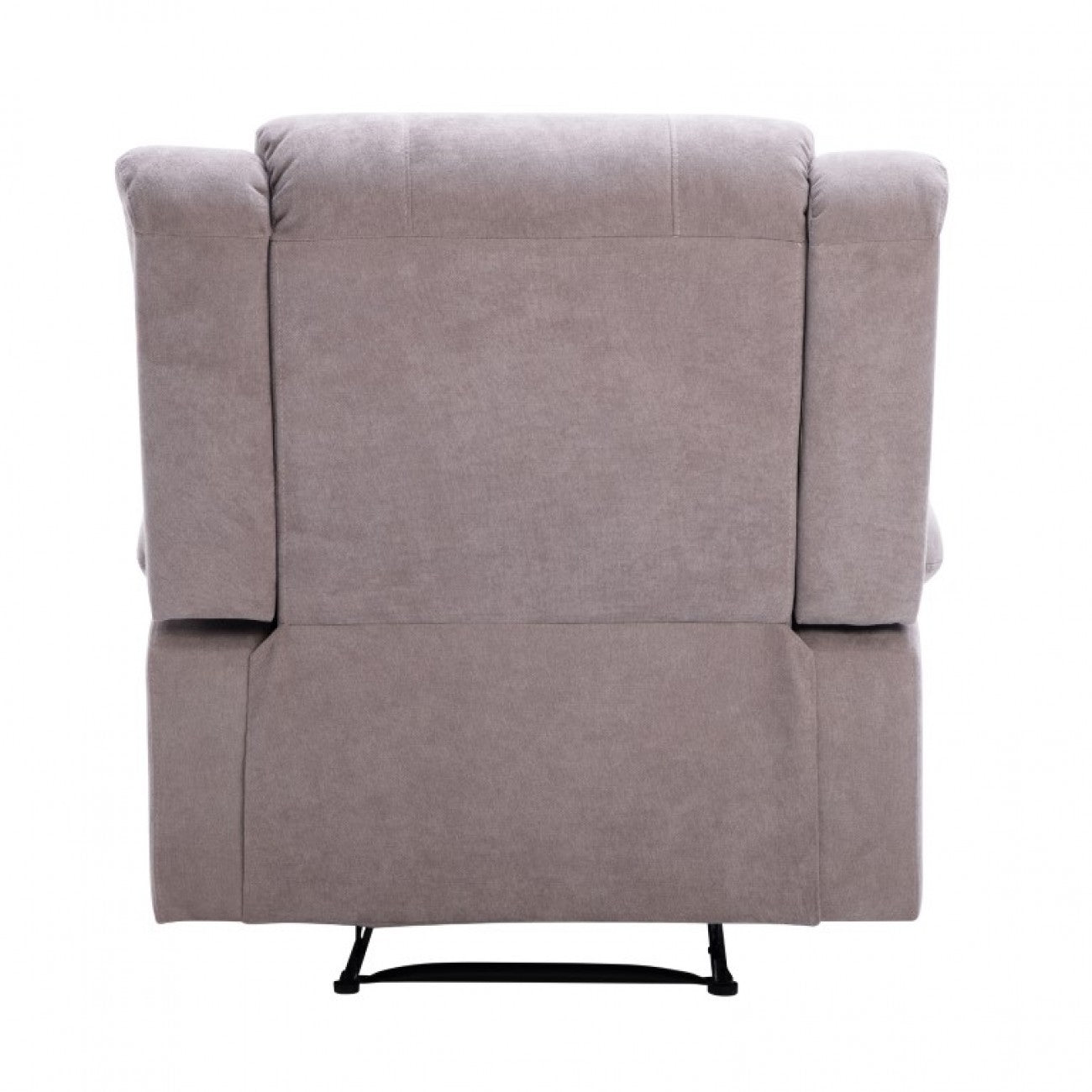 Cross Recliner Single Sofa - Beige
$249.00 $299.00
SKU: 3046441
Cross Recliner Single Sofa - Beige
This single seat manual recliner chair with soft fabric is very durable, easy to clean and fits into your décor. A simple pull to a lever on side gives a smooth, quiet and effortless recline as you sit back and relax in style and ultimate comfort.
Dimensions: 37X38X39 IN 
Available For:


Store Pick-Up (Cataño Warehouse or Aliss Galería Los Paseos).
People who bought this product, also bought