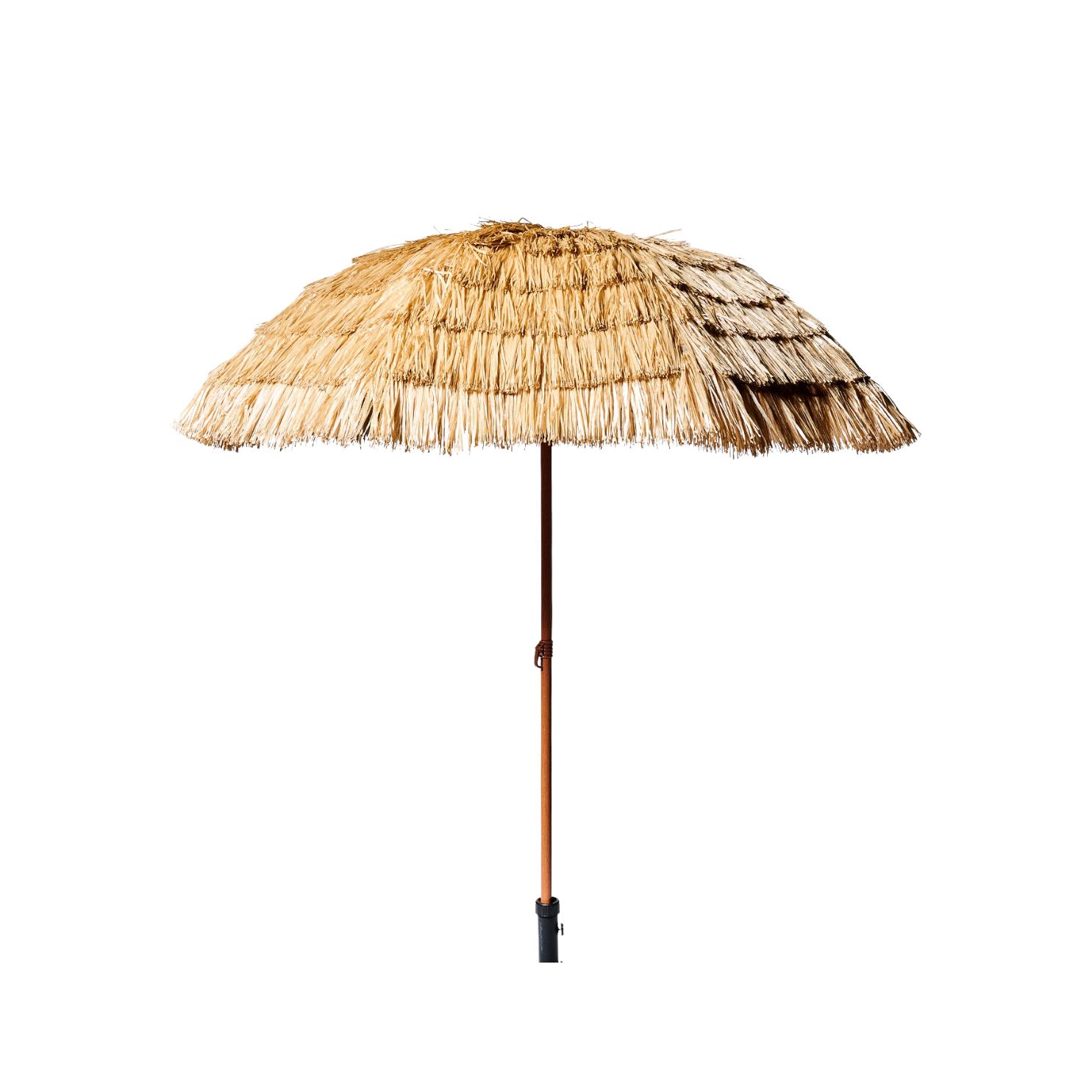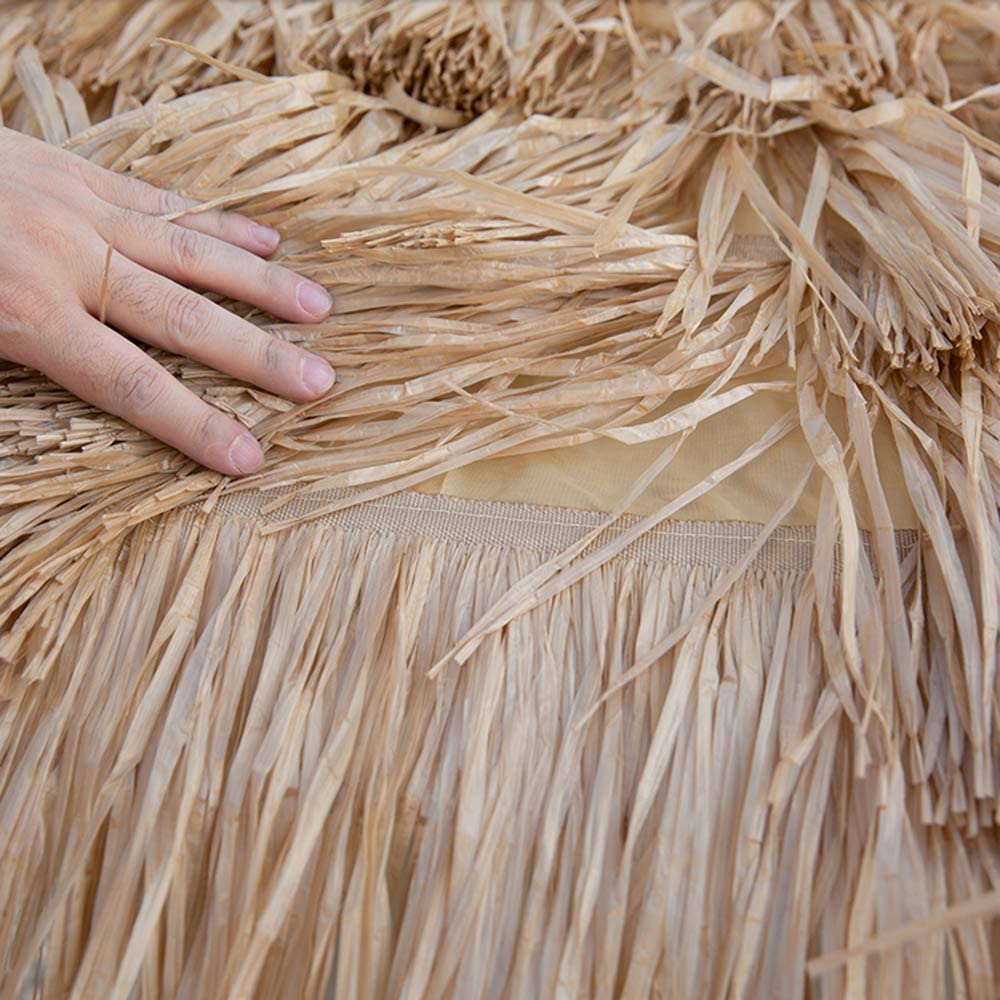 Straw Umbrella - 6 ft.
Straw Umbrella
Bring the tropical fun to your backyard or beach spot. Lightweight and durable umbrella is designed to withstand varied weather, from sunny and hot to windy and rainy.
Diameter: 6 FT
Height: 6 FT
Available For:

Store Pick-Up (Cataño Warehouse or Aliss Galería Los Paseos).

Home Delivery (ETA 2 Days).


People who bought this product, also bought